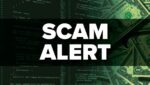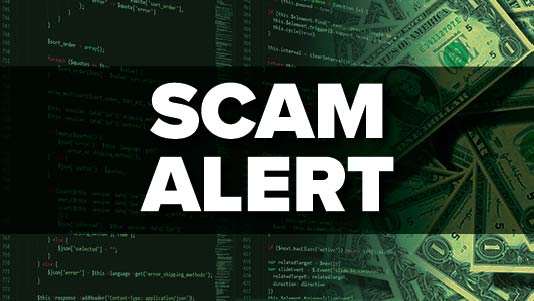 State police are warning residents about an online scam that involves a fake company.
A 63-year-old Bruin woman applied for a job through a Facebook listing. The company was called Axel Corp and they told the woman they would need payment for equipment to work from home.
She was told to send gift cards to the company; however once she sent the cards the victim never heard from the company again.
Police say Axel Corp is a scam company and remind everyone that no organization will ever require someone to pay for anything with gift cards.
The post Bruin Woman Falls Victim To Online Scam appeared first on ButlerRadio.com – Butler, PA.