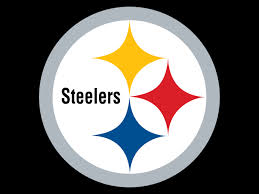 Pittsburgh Steelers linebacker Bud Dupree has filed a grievance against the Steelers over the weekend regarding how he was designated with its franchise tag. The agreement he signed in April will pay him $15.8 million as a linebacker – but Dupree would like to be designated a defensive end – which pays just under $18 million. The Steelers have until Wednesday to come to a long-term agreement with Dupree – or he will be paid the one-year franchise tag money.
The Washington Redskins announced today that they will be changing their nickname and logo. Despite calls for years from Native American organizations and others to change the name, which many consider offensive, team owner Dan Snyder had resisted. But after coming under pressure from prominent sponsors, including stadium name sponsor Fed Ex, the team said earlier this month that they were launching a "thorough review" of the name, which the NFL said it supported. The new nickname and logo will be announced at a later date.
ESPN reported Sunday that Major League Baseball's Atlanta Braves said in an email to season-ticket holders yesterday that they won't be changing their name, but are considering whether to continue with the tomahawk chop rally motion that fans do in the stands.
The post Bud Dupree files tag grievance against Steelers/Washington name change appeared first on ButlerRadio.com – Butler, PA.