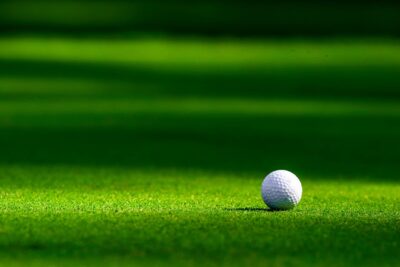 High School Sports Scores from Thursday:
Boys Golf:
–Butler-189 Mars-201. Ryan Porch and Hunter Swidzinski led the Golden Tornado with 35's. Ben Hohns added a 38. Blake Bertolo had a 35 for Mars to tie for medalist honors. Ryan Steigerwald had a 39.
–Freeport-200 Knoch-210.
Boys Soccer:
–Butler and Fox Chapel battled to a scoreless tie in two overtimes. Drew Knight was in net for Butler's fourth consecutive shutout.
–Freeport won their fourth game in a row with a 5-0 win over Derry. Isaac Wetzel netted a hat trick to lead the Yellow Jackets. Ethan Rapp made five saves for the shutout.
–Seneca Valley-9 Shaler-0. Will Bruno led the Raiders with a hat trick. Seneca Valley is now 8-0 overall and 6-0 in section play.
–Kiski Area-1 Mars-0.
–North Catholic-2 Highlands-1.
Girls Soccer:
–Butler-12 Shaler-0. Leah Weiland and Samantha Miller led the Golden Tornado with four goals each. Leah Deal netted two. Delaney Yaracs stopped five shots for the shutout.
Girls Volleyball:
–North Catholic-3 Mars-0.
–Blackhawk-3 Knoch-1.
–Freeport-3 Derry-0.
–Seneca Valley-3 Shaler-2.
The post High School Scores from Thursday appeared first on ButlerRadio.com – Butler, PA.