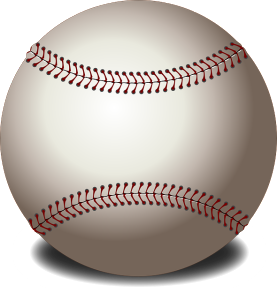 The Houston Astros won a wild Game Two of the Major League Baseball World Series last night versus the Los Angeles Dodgers. George Springer won the game in the 11th inning with a two-run home run, giving the Astros a 7-6 victory. Houston tied the game at 3-3 in the ninth inning with a run off Dodgers closer Kenley Jansen, and forced extra innings. Houston had back-to-back home runs in the 10th inning, while the Dodgers hit a home run and managed another run in the bottom of the inning.
The two teams resume the series Friday in Houston tied at 1-1.
The Pittsburgh Pirates have announced their annual Piratefest will be reduced by a day and will be held at PNC Park on December 9th. The team will sell tickets for an autograph event to be held December 8th at the park that will benefit Pirates Charities.