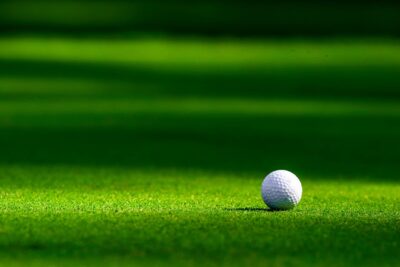 High School Sports:
Boys Golf:
–Butler 191 North Hills-224 at Shannopin Golf Club. Hunter Swidzinski led the Golden Tornado with a 3-under 32. Ryan Porch added a 37. Wyatt Kos a 39.
–North Allegheny-198 Seneca Valley-205.
–Freeport-211 Burrell-234.
Girls Golf:
–Butler-202 Shaler-241. Paige Ponteous of the Golden Tornado was medalist with a 48.
Girls Soccer:
–Seneca Valley-2 Butler-0.
–Mars-9 Armstrong-0.
–North Catholic-6 Ambridge-0.
Girls Tennis:
–Knoch-5 Highlands-0.
Girls Volleyball:
–Butler-3 West Middlesex-1. The Golden Tornado are off to a 2-0 start to their season and will host an eight-team "Spikefest" Saturday.
The Butler County Community College women's volleyball team lost 3-2 to Penn State-Greater Allegheny last night in a non-conference match. The Lady Pioneers are now 4-1.
The post Local sports results from Thursday appeared first on ButlerRadio.com – Butler, PA.