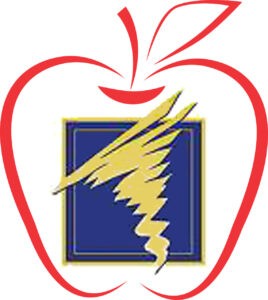 Butler Area School District's
ON-AIR CLASSROOM
Presented by
The Law Offices of 
Dillon, McCandless, King, Coutler and Graham
and the Armco Credit Union
In an effort to help students continue learning while schools are closed, The Butler Area School District is offering this ON-AIR CLASSROOM each weekday morning on WISR 680-AM. According to Superintendent Dr. Brian White, each day will focus on a different subject area for the elementary students. Monday the focus is on math, and Tuesday is STEM and science. Wacky Wednesdays will focus on Dr. Seuss, and Thursday will be social studies material. And then Friday will be a connection of the whole week of lessons.
The lessons can be heard live on WISR 680-AM each weekday as follows:
9:00-9:30 am: Secondary Grades
9:30-10:00 am: Elementary Grades
Each program is also available below by original air date.
Tune in to the
On-Air Classroom
RADIO:
WISR 680-AM
ONLINE:
wisr680.com
SMARTPHONE:
WISR APP
Google Play & App Store
ALEXA DEVICES:
Tell Alexa To
"Play WISR"