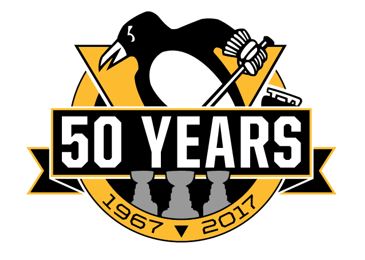 The Pittsburgh Penguins defeated the Nashville Predators 6-0 last night and have taken a 3-2 series lead in the Stanley Cup Final. The Penguins had six different goal-scorers in the game. Phil Kessel had a goal and two assists. Sidney Crosby had three assists and goaltender Matt Murray stopped all 24 of the Predators shots.
Game Six will be Sunday night in Nashville.
Sunday's game will feature another face-off just after 8pm. Pre-game on WISR 680am will be 7:30pm.