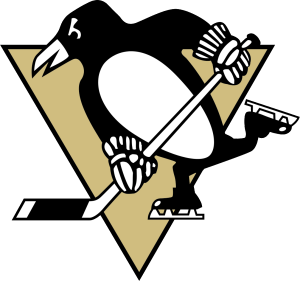 The Colorado Avalanche defeated the Pittsburgh Penguins 2-1 last night at PPG Paints Arena.  Phil Kessel scored the only Penguins goal with less than a minute remaining in the game. It was his 15th of the season. Goaltender Tristan Jarry stopped 26 of 27 shots from Colorado, but took the loss. The Pens are now tied with the New York Rangers for fifth place in the Metropolitan Division.
The Pens finished their longest homestand of the season 2-3. They begin a western road trip in Las Vegas Thursday. The Pens are expected to face former goaltender Marc-Andre Fleury, who will return from a lengthy absence after suffering a concussion in October.
Despite taking a puck to the head in the Pens game against Toronto Saturday, Patric Hornqvist returned to the ice last night.