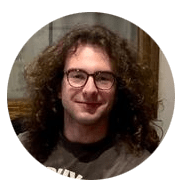 Hi I'm Michael Crowley, host of the Stax O' Wax Show, the Stage At Six, and the Sunday Album Spotlight Series here on WISR! My groovy musical journey began when I was just a couple years old with a Fisher Price children's record player and a couple stacks of Peter Pan 45s. Twenty years later, I'm a full-blown record collector with thousands of 45s and albums, spinning them weekly for you here on WISR!
Alongside record collecting, radio was one of my earliest passions, beginning with me recording cassettes, pretending I had a show on-air when I was just a couple years old. I discovered WISR when I was in 6th grade on my transistor radio. The first song I heard on WISR was Jim Croce's "You Don't Mess Around With Jim." I was hooked, listening constantly from that point on. WISR, in many ways, became the soundtrack of my life. I was never without my transistor radio through middle school and into high school (and still carry one all over campus at college today!)
My involvement here at the Butler Radio Network began as a board-op my junior year of high school. That summer, I began producing the "Today In Music History" segments that are heard on WISR twice daily. I began interning during my freshman year of college, and, memorial day weekend of 2021, the Stax O' Wax Show came to the airwaves!
When I'm not spinning vinyl on-air, I'm often cruising around in my '66 Corvair, taking something apart and tinkering with it (with the hope that it'll go back together right), camping, hanging out with my far-out girlfriend Leah, or attending class at Grove City College!
I would be remiss if I didn't acknowledge my mentor, Jim Merkel, here as well. His guidance, advice, and friendship have undoubtedly played a large role in helping shape my radio journey!
I hope you'll join me here on WISR for my programs and discover some great music! And as always… stay groovy!
Check out all of Michael's shows below and stay tuned for more fun music features on WISR!
TAKING REQUESTS
Got a favorite hit from the 60s or 70s you want to hear or an album request?
Use this form to contact Michael with a request.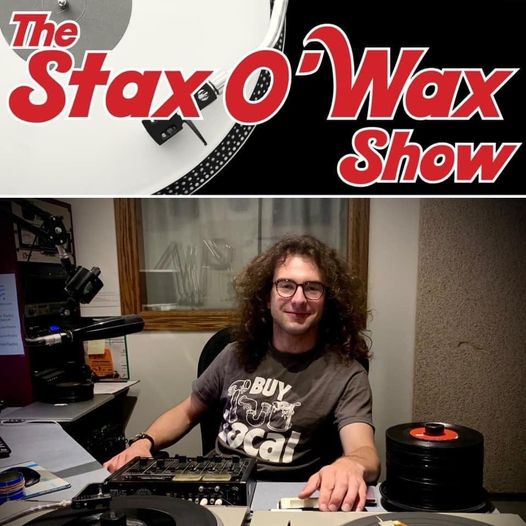 Fridays 4-6pm
Join Michael Crowley Fridays from 4-6 on WISR for the Stax O' Wax Show, a far out trip back in time to the golden age of Top 40 AM radio. Each Friday, he'll spin your favorite 60s and 70s records – some from their original 45s – along with jingles and other fun tidbits! Requests are welcome, too! Just send Michael an email at [email protected].
So hang loose, tune in, and dig the Stax O' Wax Show!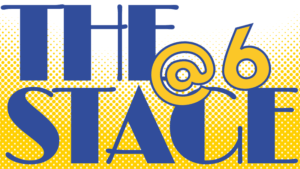 Wednesdays at 6pm
Each week host Michael Crowley will take a  look back at some of the best classic live albums. Each Wednesday at 6pm, he'll play an entire live album from one group or artist and provide some fun behind the scenes insight into the music.
Tune in and enjoy the energy and magic that only a live performance can offer.
Upcoming Albums include:
April 6: Judy Collins
Judy Collins Concert
April 13: The Beatles
Beatles at the BBC, Part 1
April 20: The Beatles
Beatles at the BBC, Part 2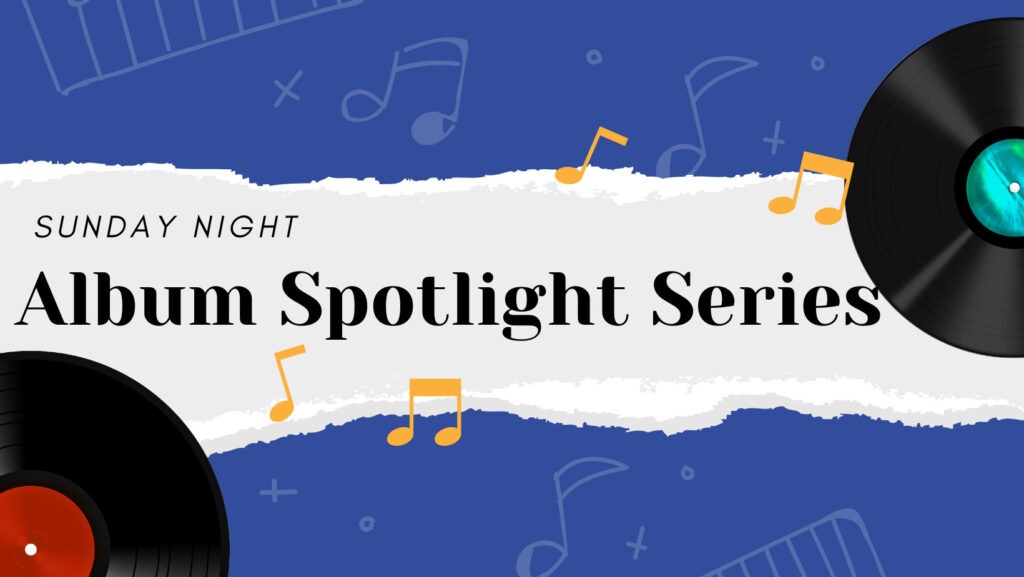 Sundays at 7pm
Tune in each week as Michael Crowley features a classic album.
Upcoming Albums:
April 3: Jim Croce
You Don't Mess Around With Jim
April 17: Poco
Poco