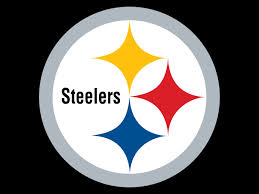 The Pittsburgh Steelers defeated the Detroit Lions 20-15 in Sunday Night Football. Wide receiver Juju Smith-Schuster had seven catches for 193 yards and a touchdown in the game. Running back Le'Veon Bell rushed for 75 yards and a score. The Steelers improved to 6-2 overall this season.
The Steelers will have their "bye" week this weekend. They visit Indianapolis November 12th.
Monday Night Football tonight: Kansas City will host Denver at 8:30pm.