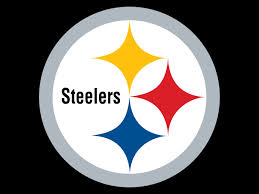 The Pittsburgh Steelers won the home opener 26-9 over Minnesota Sunday at Heinz Field. The Steelers defense held the Vikings to 237 total yards and rookie running back Dalvin Cook to 64 yards. Ben Roethlisberger threw two touchdown passes and Chris Boswell kicked four field goals. Steelers running back Le'Veon Bell rushed 27 times for 87 yards. The Steelers were just 3-of-13 on third downs. Rookie linebacker T.J. Watt left the game with an injured groin in the first half.
The Steelers visit the Chicago Bears next Sunday at 1pm. The Bears are off to an 0-2 start after falling 29-7 to Tampa Bay Sunday.
Baltimore kept pace with the 2-0 Steelers with a 24-10 victory over Cleveland.