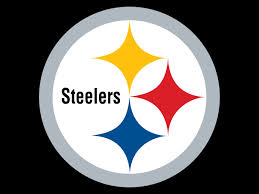 The Pittsburgh Steelers defeated the Baltimore Ravens 39-38 in a Sunday Night Football game at Heinz Field. The Steelers jumped out to a 14-0 lead, only to allow the Ravens to outscore them 31-6 into the second half before mounting a comeback. Kicker Chris Boswell made the game-winning kick for the fourth game in a row. Quarterback Ben Roethlisberger threw for 506 yards, and became the first quarterback in NFL history to have three 500 yard games in a career.
The victory clinched the AFC North for the Steelers, who host the New England Patriots Sunday at 4:25pm.
The Patriots visit Miami tonight in Monday Night Football at 8:30pm.